QlineGrid Builds Web Sites for Volunteer Organisations
that service Wildlife Welfare and the Environment

It Administers, Maintains and delivers these websites from it's own Server.

It also builds "Free to Use" Websites that people may find useful and enjoy.
All Costs and Time are donated.
If you like what we do and/or you find our "Free to Use" websites useful and perhaps helpful,
Please consider donating the cost of a cup of coffee or two
Qline Grid never made any money from IT and never will.

It relies on the generosity of its sponsors and small donations to offset the cost of Server Maintenance & Associated Costs.
Qline Grid started as A9 Software back in 1997, developing DOS based programs. ...
In Early 1999 the IT business was "Shelved" and the company diversified into the Rail Transport Industry and Qline Grid was formed.

21 Years later the owner and proprietor retired from mainstream employment and decided to use his IT skills and retirement time with volunteering to help Wildlife Welfare and the Environment.

The idea of building websites for this cause was born after volunteering following the devastating "Black Summer" bush fires of 2019/2020.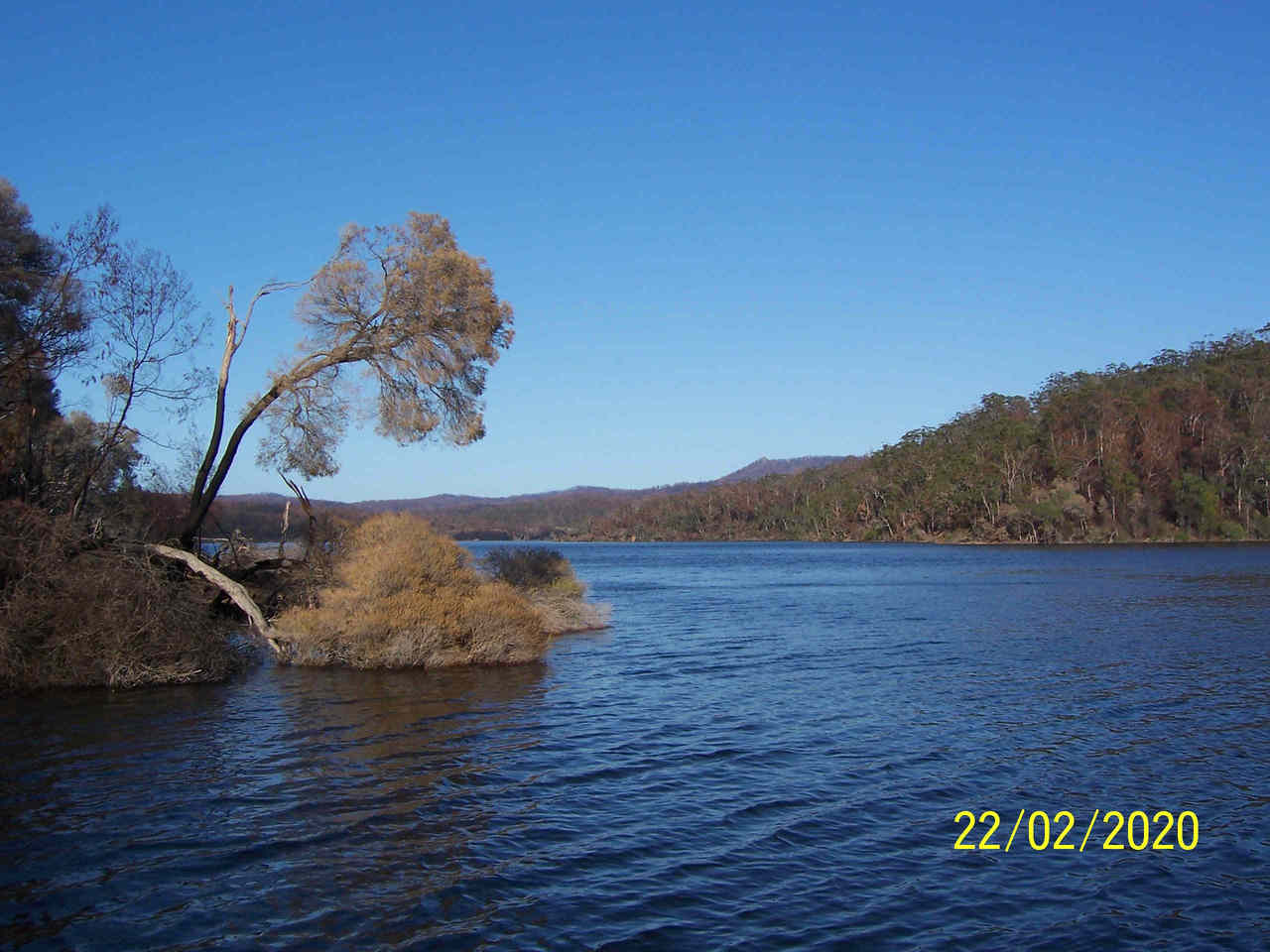 In March 2020 COVID19 lock-downs put a stop to any hands on work and severely restricted travel.

The area of volunteering at that time was.... Mallacoota, East Gippsland, Victoria, Australia.
Read more...